WELCOME TO THE INTERNET HOME OF TEAM TORTORELLA, YOUR TRUSTED ADVISORS IN NEW CASTLE COUNTY!

If you're considering the sale or purchase of a home or investment property, consider this: Your agent matters! With hundreds of thousands of dollars on the line, you need a trusted advisor - one who truly understands the market, can identify the potential for equity, one who is looking out for and protecting your best interests.

Not all agents are the same. Choose wisely.

A no-obligation consultation with Joe Tortorella will allow for the discovery of your needs, wants, and goals - and time to discover if moving forward together makes sense. Buying or selling a home is a big deal. Trust, communication, and ease should exist.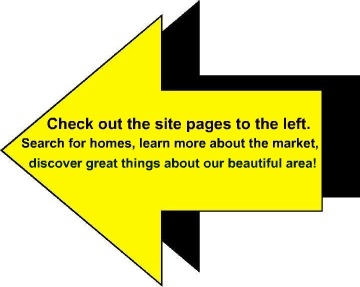 Your agent matters!

This site is designed to educate, enlighten, and empower you. You'll quickly discover how Team Tortorella works, what's happening in the local and national marketplace, and the opportunities that exist for the savvy investor. You'll be able to catch up on local news, special events, and great things to do and enjoy in the area. We hope you'll return time and again, and refer this site to others.

Buying or selling, moving up or moving on, trust TEAM TORTORELLA. Let us take you home!